Experiences
October 1, 2017
We are less then 2 months away from our mission trip. Please share so we can raise funds for our school.
As of now we have built 3 new homes, and did major repairs on 6 other homes, one of the homes has 8 handicap people stays there. as of now we are drilling a well, ration food, health supplies, and school supplies for 40 children in need. Thank you so much for all the prayers and support. Your donations makes and changes the lives of Orphans. Our group of nine are going to this year to change the lives by giving love and hope but we will all come back changed.
May 14, 2017
So we had a great trip and thanks for everyone's prayers and donations. We were safe and the things that we did together the people were so thankful for. Because of all the support we were able to do three times the amount that was originally planed. THANK YOU SO MUCH. This year it is a little more difficult because we are trying to raise enough money to build a school. The only way to get out of poverty is to be educated. This is the second step of me trying to pay my gift of live forward. I want your help. They desperately need your help. lets all become a part of something bigger by helping an orphan. indiaorphan.com . I will be working on a video. we have till December. Again Thank you.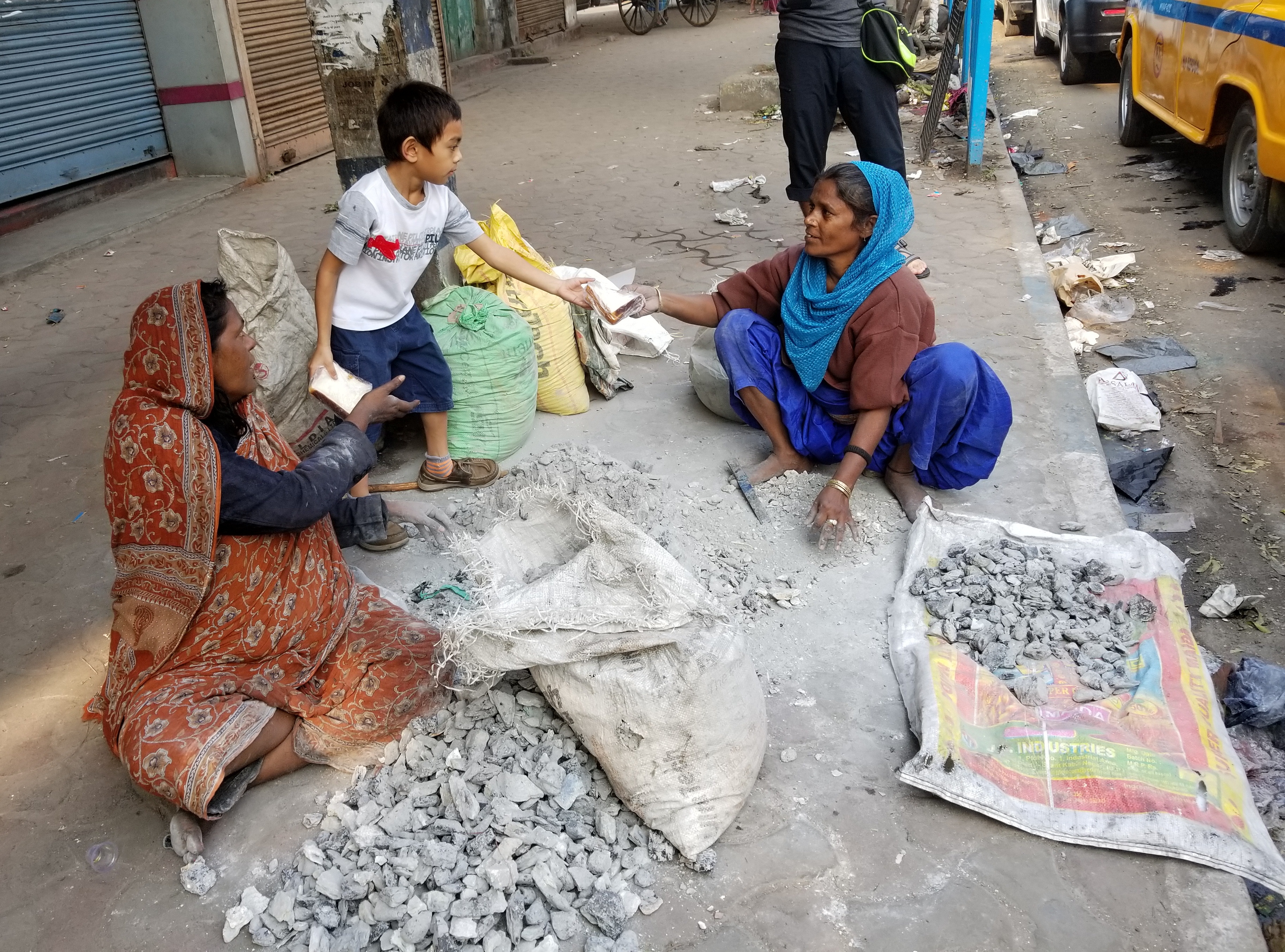 "A life not lived for others is not a life"
Mother Teresa